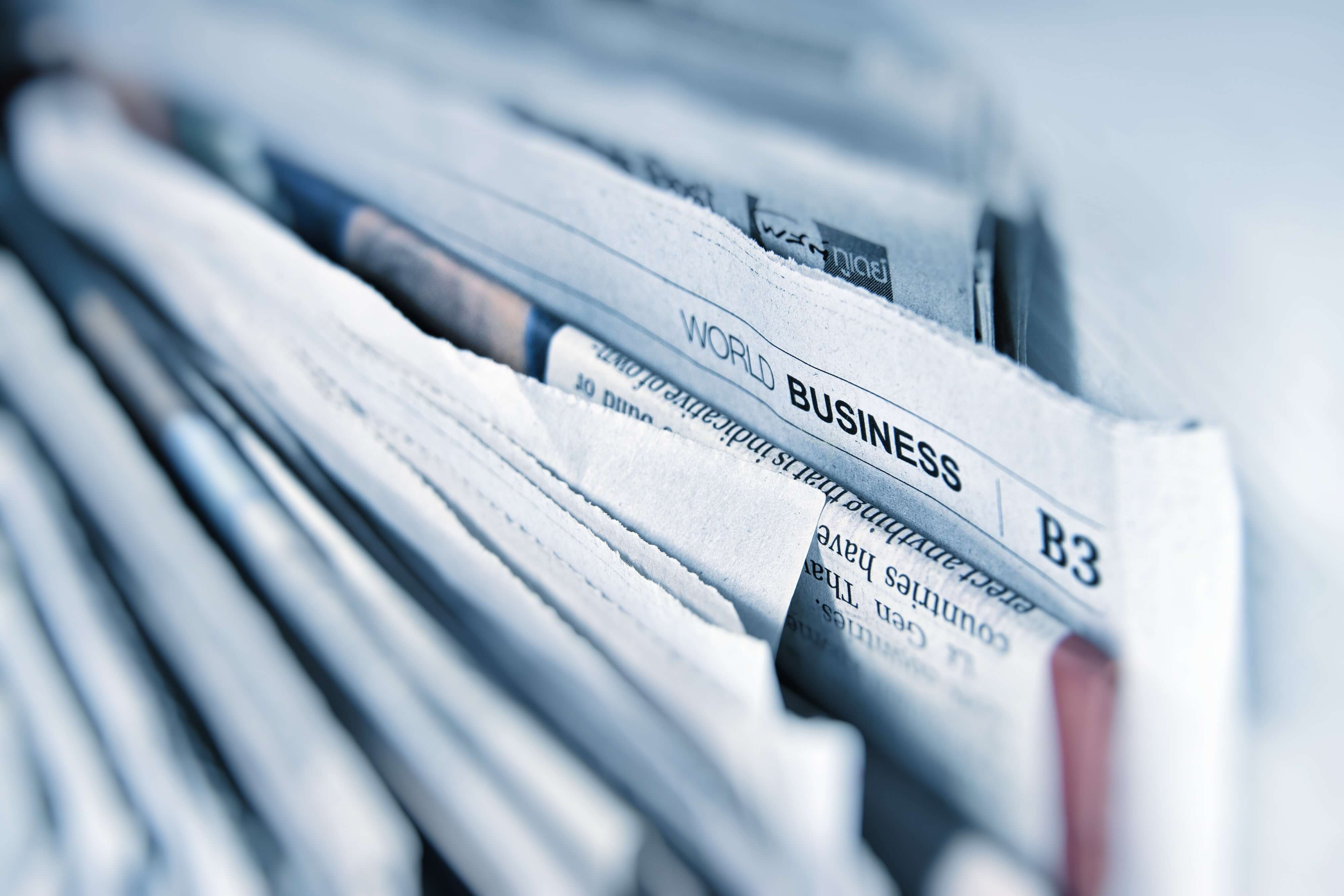 Insight
rpc ranks among the top 20 growth champions for 2018
The management consultancy rpc is one of the "Growth Champions for 2018." This is the result of a study, which news magazine  Focus  carried out, together with data company Statista, to determine the fastest growing companies in Germany. rpc was ranked 13th out of 500 companies.
Growth Champion 2018
The top 500 list is of the industry-wide growth champion companies, which achieved a particularly high percentage growth in sales every year between 2013 and 2016. This took into consideration both privately-owned and publicly listed companies based in Germany, which operate independently and are not subsidiaries or branches. Sales totaling at least EUR 100.000 had to have been generated in 2013, with this figure rising to at least EUR 1.8 million for 2016. "With an average growth rate of 169% since it was founded in 2013, the management consultancy rpc has multiplied its sales from EUR 1.7 million in 2013 to EUR 33 million in 2016," explains Christian Feilmeier, Managing Director of rpc. "We are also continuing on our growth course for 2017."
The business consulting firm rpc came through against a long list of 11.500 competitors across the whole of Germany. After barely five years, the Munich-based company has built up a team of 300 employees at 9 locations. One of rpc's success factors was its internationalization at an early stage, which allows it to provide local support to customers in key markets. As a joint venture by the BMW Group and h&z Management Consulting, rpc provides companies with end-to-end solutions for optimizing sales and retail, from consulting, coaching and training to HR services. rpc is currently investing in the complementary sectors of retail design and digitalization & data, to enable it to provide customers with holistic support in bringing about a customer-focused and sustainable retail transformation. "We are seeing an increasing demand for consulting services that combine design solutions and analytical services in an overall portfolio," says Jan Schemuth, Managing Director of the consultancy rpc. "Thanks to a 360° view of our customers, we can offer solutions that go beyond strategy, implementation and steering and also respond to questions about innovative retail formats and data analysis." 
The Focus ranking recognizes the achievements of companies that "provide an important boost for the economy and society, create new jobs and ensure economic growth. These companies are also innovators that are securing Germany as an attractive location in the long term." Christian Feilmeier emphasizes: "We are extremely proud of this achievement. As a young company, the good ranking in the Focus list illustrates our successful development. We would like to thank all partners and customers who have contributed to this success and, in particular, our amazing team."
The complete list of the 500 growth champions can be found in the current issue of Focus "Growth Champions 2018". The 156-page special issue is available from October 28, 2017.
other interesting insights