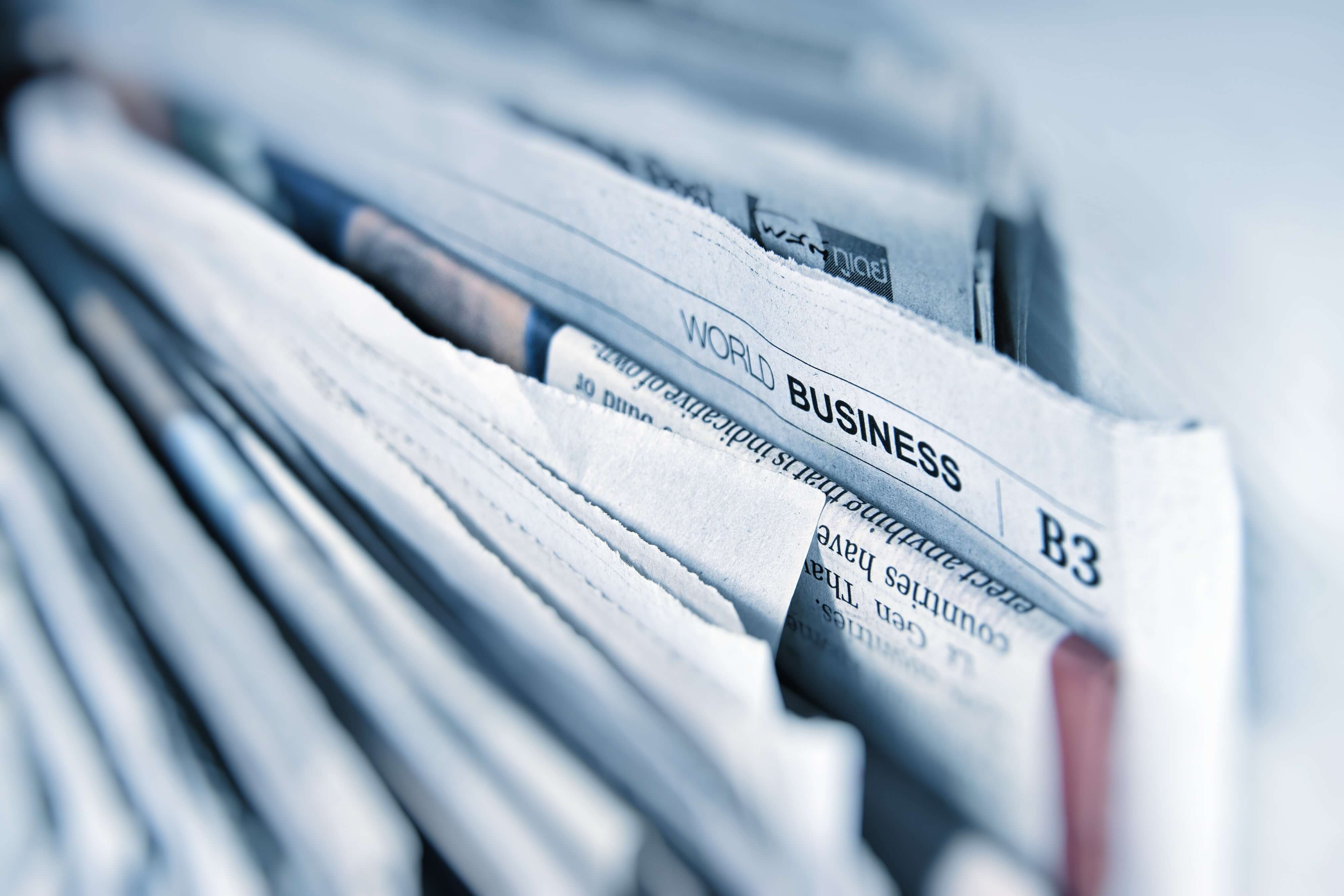 Insight
rpc continues its growth course and expands its group of partners
Management consultancy The Retail Performance Company has welcomed two new partners to the management team. Sandra Loos and Patrick Pfalzgraf will further expand the areas of Qualification and Financial Industries.
New competencies in qualification and financial industries with Sandra Loos and Patrick Pfalzgraf
"We are very much looking forward to expanding our service portfolio with Sandra Loos and Patrick Pfalzgraf," says Managing Director Jan Schemuth. "In addition to enlarging our group of partners, we have also opened new business premises in Portugal. In cooperation with Spain, we will now be able to serve both markets even more specifically, in particular with regard to issues relating to the qualification of employees working closely with Sales."
With the appointment of Sandra Loos to partner, the previous lines of competence Training and HR Services will be replaced by the lines Talent Management and Qualification. As from 1 January 2019, Sandra Loos is responsible for the Qualification line, which includes the areas of training design, creation, implementation, management and events, and provides customers with a full-service offer. rpc's long-standing partner Christoph Kunz will be in charge of Talent Management. "Due to the continued growth, we have decided for 2019 to expand our full-service training portfolio to include the increasingly important Talent Management area and to pay even more attention to the ongoing digitalization in qualification", says Christian Feilmeier, Managing Director of rpc.
By bringing Patrick Pfalzgraf on board as a new partner, rpc is investing in its skills in the area of financial services in order to foster customers in the banking and insurance sector even more comprehensively in their sales strategies and in the subsequent operationalisation on the way to a customer-centric transformation. With its expertise from other industries, rpc supports its clients in the financial sector to fully exploit the advantages of sustainable customer orientation and to be prepared for the future competitive environment.
Sandra Loos joined rpc in October 2013 and has therefore been contributing to the success and further development of rpc with her expertise and commitment for more than 5 years. After graduating with a degree in interior design from Rosenheim University of Applied Sciences, she set up her own business and has worked mainly on international projects with a focus on sales and marketing in the automotive industry since 1998. Sandra also has several years of experience in working with agencies, which allows her to bring a fresh perspective to qualification work and harmonise the concept of service provision in a customer-centric way. As an expert in the areas of communication, design and media creation, the 44-year-old has been in charge of the Qualification line since the beginning of the year, and we are delighted to welcome her in our midst as our first female partner.
Patrick Pfalzgraf is in charge of the Financial Industries line at rpc. Having acquired extensive IT knowledge, he founded a company in the image-guided surgery sector at the young age of 22. Alongside his work, he studied Development Management and Business Administration at the Open University in England and also holds a degree in Media Marketing from BAW (Bavarian Academy of Business Communication). He then held various management positions at the Sparkassen-Finanzgruppe with a focus on product and program management. Since 2008, he has worked at various international top management consultancies, most recently as Principal at Horváth & Partners Management Consulting. The 40-year-old consulting professional is a qualified expert on financial industries with a focus on digital transformation, strategy, sales performance and operational excellence, and successfully managed major digitalisation initiatives over the last years, especially in retail and corporate banking at renowned institutes.
other interesting insights