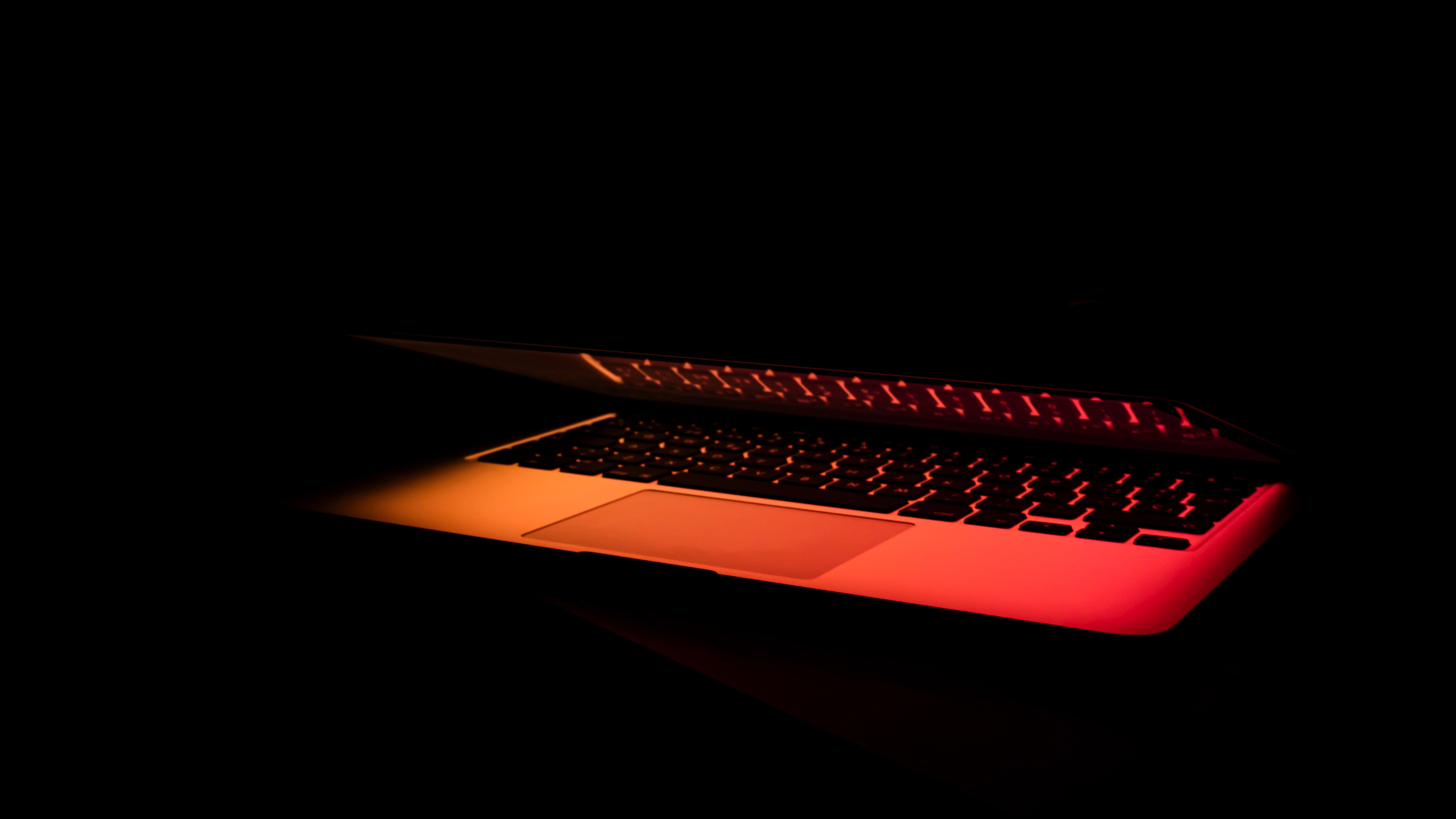 Insight
the benefits of remote user training
BY Georg Ley, Lucca Kallenberger and Paolo Bassi
How users are guided remotely through existing and new software in an easy to understand and efficient way.
enable remote software training and secure critical launches
What makes a good software? It should be user-friendly and intuitive to use and of course it should work reliably. In reality, however, employees often have to deal with complicated software systems that cost time and nerves. All kinds of counterintuitive and outdated user interfaces, as well as frequent change of features and functionalities frustrate users. In addition, different systems usually have to be used in everyday work, such as for travel expense accounting, creating a purchase order or purchasing materials. However, the time wasted with cumbersome software would be much better invested in value-adding tasks.
From our consulting experience we know that especially in sales, performance and success are directly related to how well the sales personnel works with their systems. Thus, if data quality is low, the basis for customer-oriented approaches is missing. As soon as leads and opportunities are not properly tracked, the possibilities for sales control and forecasting decrease significantly. In the long term, this has a significant impact on productivity and performance.
Based on a specific case, we will show you how to make your software systems more user-friendly:
the challenge
One of our customers was about to introduce a new version of its Customer Relationship Management system (CRM). The aim was to bundle several different phases of the sales process that had previously been mapped separately across different systems. This change brought completely new functionalities for the users as well as a significantly changed user interface and adapted process flows. Within a very short period of time, it was necessary to empower users to understand and apply all adjustments correctly. In cases like these, training measures in the form of classroom training or webinars are conceivable. In the case of software training, however, this approach is associated with high costs and sub-optimal learning curves. So what alternative is conceivable?
the solution
In this situation we suggested to our customer the implementation of WalkMe. WalkMe, partner of rpc since January 2020, is the market leader for the "Digital Adoption Platform" ­­­– an application that guides the user through digital systems faster and more efficiently. WalkMe works like a transparent template that can be placed over any browser-based software product. When a user needs help, he or she accesses it via an icon and opens a digital guide. WalkMe then guides users step-by-step through the selected process and the required fields and actions are directly visible in the live system. In this way, the users are made aware of the process and they fulfill their desired task in parallel. WalkMe guides are especially helpful for tricky process steps or those that are rarely executed and are difficult to remember. It is no longer necessary to search for old training materials or to ask colleagues, because the WalkMe applications guide through all relevant process steps intuitively and easily understandable.
the impact
By releasing the WalkMe guides in parallel with the release of our client's new CRM system, we could make the following possible:
the training of users with special attention to the newly introduced processes in the live system
the facilitation of a smooth change management
the efficient support of users while reducing errors
the improvement of the acceptance of the CRM system
the reduction of support requirements, especially for recurring questions regarding the implementation of processes
the reduction in the number of training days
lessons learnt
it works because it is easy
We believe that the most important success factor of WalkMe is the ease with which implementations can be made available. On the IT side, the installation process requires only a few tests and clicks, no additional development effort needed. End users need to do nothing more than click on the help button in their selected browser application and follow the WalkMe tour instructions.
when you can´t reduce complexity – explain it
Being a customer-centric company, we try to create a solution that is as accessible as possible for the users. While for newly introduced software, providers focus more on an intuitive user interface, for existing systems, changes are directly linked to a high development effort. Therefore, we need to find an alternative. WalkMe provides a fast and efficient measure.
WalkMe works only with a great cross-functional team behind it
Our WalkMe experts, who have programmed and implemented various guides for our clients, can confirm the following: success depends on the team. To program WalkMe guides, the appropriate internal processes must be set up. Only then can business and training aspects be taken into account in the design. In this way we guarantee that our WalkMe solutions function smoothly and that a high level of customer or user satisfaction is achieved.
In addition, the different skills within the team count: technical experts and project content developers are needed to provide the basis for the review of each individual tour. In addition, professional project management is another key to success. Stakeholders involved, communication, logistics, alignments, IT requirements and all necessary internal processes must be taken care of. Agile cooperation with our partner WalkMe and the entire team is of central importance for a successful and timely implementation.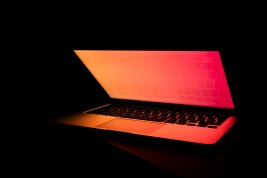 other interesting insights