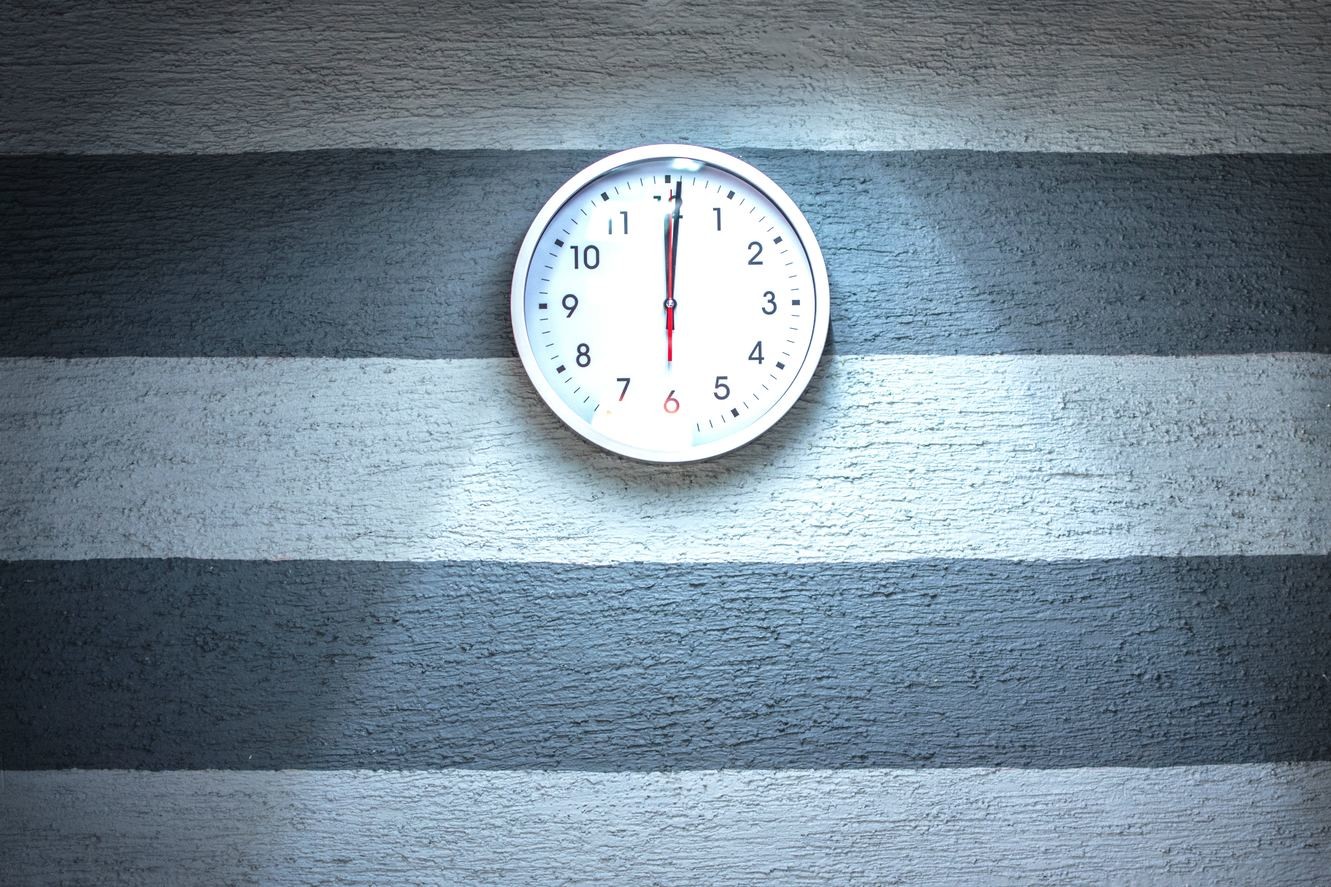 Insight
ecommerce in the automotive industry – a wake-up call
Car manufacturers in Germany seem to have overslept the trend. While Asian countries have been successfully implementing online shops with virtual features such as click-to-buy and online chats for years, German car manufacturers are still struggling with the topic of e-commerce. What might the solution look like and what role do traders play in it?
How car manufacturers should set up their online shops
rpc estimates that the proportion of manufacturers and dealerships in e-commerce sales is currently below 10 percent. They have somewhat overlooked the e-commerce business until recently, but are now combining their strengths by better integrating dealers into their portals. This helps to sell online and to operate the online sales channel more efficiently in the automotive industry. At the same time, guarantee a compelling brand image and a universal customer experience. It also strengthens customer focus and helps to avoid data loss across the complete customer journey.
Manufacturers compete for their place in the e-commerce business
In this context, it is a "one-stop-shop" solution, where everything from new and used cars to lifestyle products, replacement parts and accessories, as well as relevant services is offered. This provides dealers with the opportunity to open up additional businesses and to better extend their sales across the entire product life cycle. This is also becoming more and more important in light of the increasing competition in e-commerce. Today, thanks to virtual and augmented reality, dealers are able to present products realistically, without showing them on site. Equally, in future it will be easier for new competitors from other industries to enter the market. Examples of this are the plans of insurance company Allianz and internet company Amazon.
Establish online sales on the market
Integrating online business also requires suitable standards, processes and responsibilities on the dealer's part. At the core is harmonizing customer-related sales, service and management processes. Alongside this, manufacturers support their dealers with training and coaching in how to use the new opportunities that come with e-commerce channels professionally, intensively and efficiently, despite limited capacity. This has already started with the connection of different local IT systems to central onlineplatforms. Providing a platform alone is not enough. The dealer needs to know how they can integrate it into their everyday life. Digitalization should not be mistaken for a technical issue. It also requires new ways of thinking and behaving from employees and dealers. This is the only way to provide an up-to-date customer experience across all channels.
Example of BMW online shops for online trade
To strengthen its e-commerce business, BMW is relying on a new platform for used cars searches, on which the Bavarian auto manufacturer offers a new range of functions. In doing so, BMW car dealers will have the option in the future to not only offer vehicles online when selling used cars, but also to organize professional marketing communication for commercializing used cars and take advantage of social media channels. At the forefront is the professional marketing for BMW's used car program, "BMW Premium Selection." The platform provides the necessary interfaces to the most important independent portals in order to avoid duplicate maintenance of vehicle data, for example, and ensures a high quality online presence. In turn, customers experience a new premium presence on the portals and a user-friendly application when searching for used vehicles. The new development in responsive design offers these solutions to individual dealer pages as well as to the respective platform for the entire market, which presents the entire range of vehicles from all BMW dealers. This year, pilots of these new used vehicles sites have already been put in place in three selected markets in order to plan a subsequent worldwide rollout using the experience gained.
The first step toward a "one-stop-shop" solution is BMW's online shop within the after sales sector. Since the end of 2016, the dealer's services have been on offer here, alongside lifestyle products and replacement parts. When visiting the BMW online shop, customers are able to choose freely the dealer's product offer at which they would like to look. Because it often doesn't stop at an online purchase but is also about having the replacement part fitted in the vehicle, dealers open up another local business area via the online sale and take the step to multichannel retail.
contact our consulting partner
expert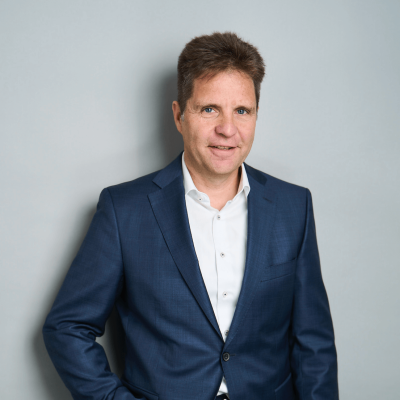 Christian Feilmeier
Managing Director and CEO
about
Christian Feilmeier is responsible for our German, Austrian, Swiss, Chinese, and North American markets at rpc. Before joining our company in 2011 to concentrate his efforts on retail performance, he last served as CFO of BMW Group Canada. Previously, he held various roles in BMW Group's financial division.
other interesting insights