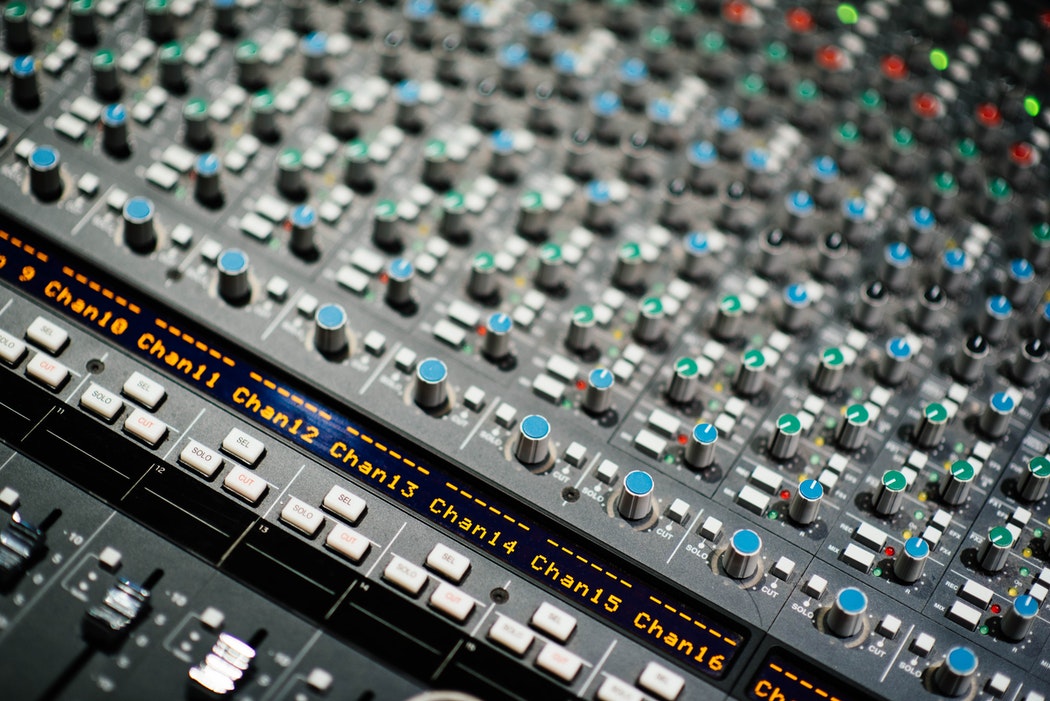 Insight
how to develop an omnichannel strategy
by Anja eimer and judith büchl
Our most unsettling key finding for an omnichannel strategy: Nearly all retailers have an omnichannel approach, but most of them feel their organizational change management is not very effective. You are right to ask yourself: Why do so many retailers leave so much potential? To answer this question, we need to take a look at the operations and responsibilities behind the scene.
Courage to change: Build an omnichannel strategy
When trying to continuously evolve the management processes of an omnichannel strategy to improve the customers' shopping experience, we stumble on three key challenges:
1. Disagreement within the companies
2. Lack of relevant business technology
3. A gap between a consistent governance and sales steering
As you may know, different departments have many different ideas on how omnichannel management models look like. Besides that, a lot of complexity within the sales structure meets little expertise within the staff. You see the problem? What you need is a cross-functional project management to ensure an orchestrated and synchronized implementation roadmap. The best way to do this is establishing "omnichannel-managers".
Moreover, purify your IT system landscape at the beginning! Switch off old systems from which most of the functionalities are useless in the end. Instead, ramp up the new system environment in a minimum viable product approach, which focusses on the core functionalities at the beginning. You can enlarge them later by continuously testing in real-life operations.
Furthermore, the governance and steering management needs to follow a shared target approach. It combines quantitative as well as qualitative targets and distributes them. The result? Each channel is flourishing to the benefit of the whole organization. Adapt the incentive system in order to ensure a collaborative working methodology.
You are right, it means a lot of work to set up an omnichannel strategy. But never forget that omnichannel management is a journey: It requires agile plans, continuous change and of course, realistic targets to improve the user experiences in the end. So dare the adventure!
The complete article is published on LinkedIn.
other interesting insights