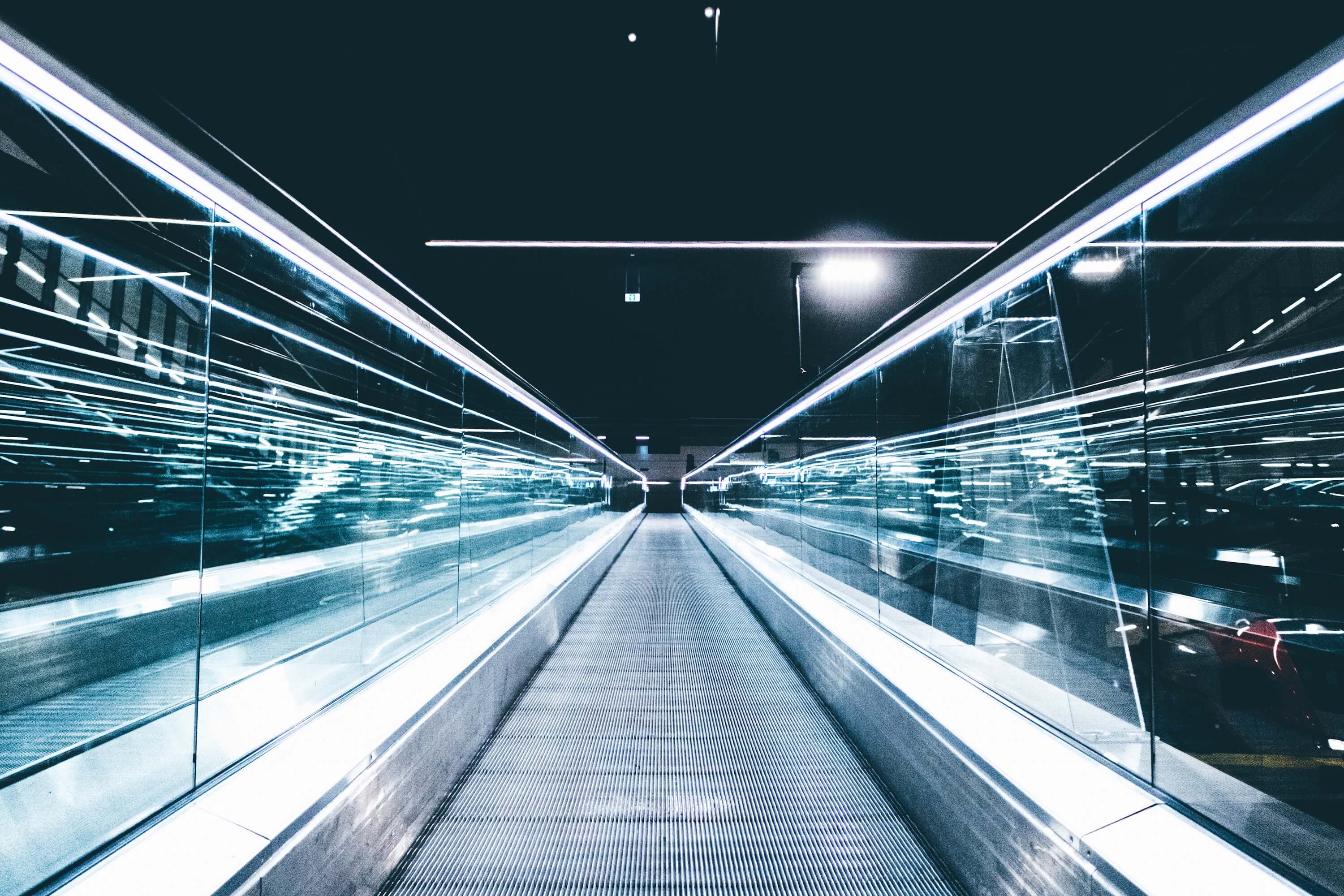 Insight
how the future buys
by Jan schemuth
In the future, the distinction between online and offline will diminish. What "no-line" means for customers and companies.
No-line shopping
A channel for every moment
A consistent customer experience
contact our retail trends partner
expert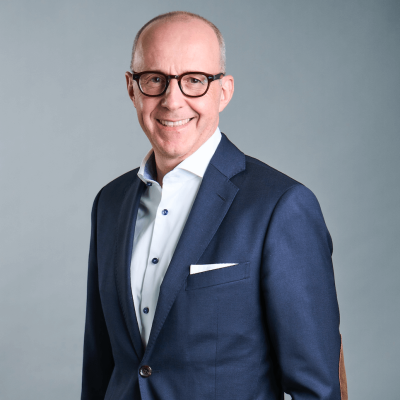 Jan Schemuth
Managing Director
about
Jan Schemuth is managing director and chief financial officer of rpc. He is responsible for new client accounts and markets, business development, and operative business management.