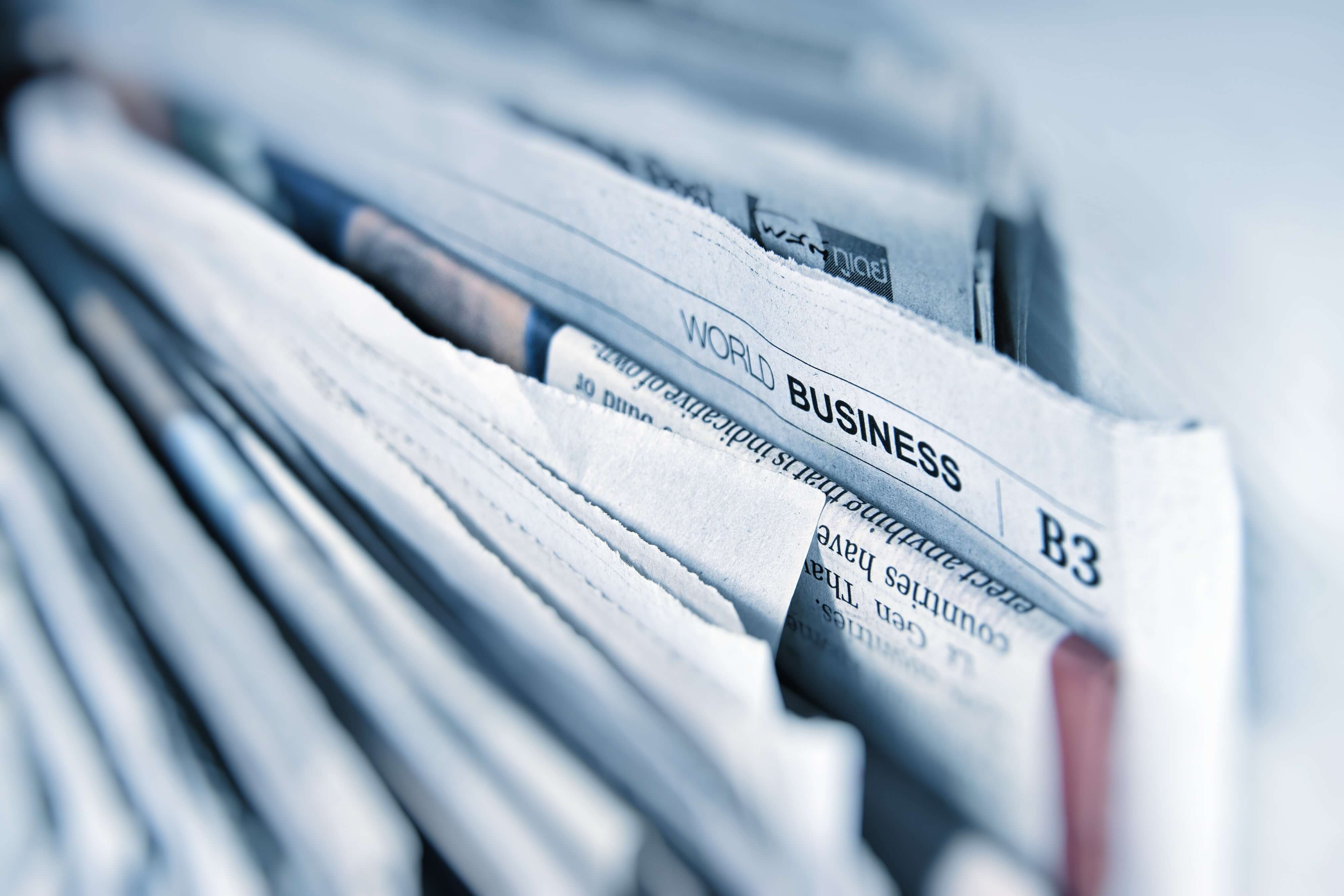 Insight
five years of rpc USA
rpc – The Retail Performance Company LLC, a joint venture between BMW Group and h&z, is celebrating its five-year anniversary in May 2018.
rpc USA as a specialist global provider for organizational transformation
The consultancy rpc – The Retail Performance Company is a full-service-provider in customer-centric transformation, with a purposeful focus on the customer. The company uses a comprehensive portfolio of customizable performance solutions – consulting, coaching, training, talent management, retail design and data analytics – to transform organizations. This holistic, curiosity-driven approach and the diverse expertise of its 300+ employees have propelled rpc to today's five-year anniversary.
"We wake up every day excited about empowering companies to unlock their potential," says Tina Clements, Vice President of rpc. "Since we opened our doors in 2013, we have elevated our offerings by employing a high level of talent. It's through the quality of our people that rpc has developed and grown at such a dynamic pace."
"We have established ourselves as a specialist global provider for organizational transformations," adds Christian Feilmeier, Managing Director of consulting firm rpc. "Thanks to our investments in digitalization-related areas, we can offer our customers a broad and forward-looking portfolio."
Clements continues: "We remain committed to the story we created for ourselves in 2013: A diverse team, working to empower companies to walk – and then run – on their own. We support ideal solutions for our customers and strive to partner with companies where our methods, drive, and personalities are a great fit. This is our story. This is our commitment. This is the platform we'll continue to drive into the future, and we are excited to see what that future holds."
other interesting insights