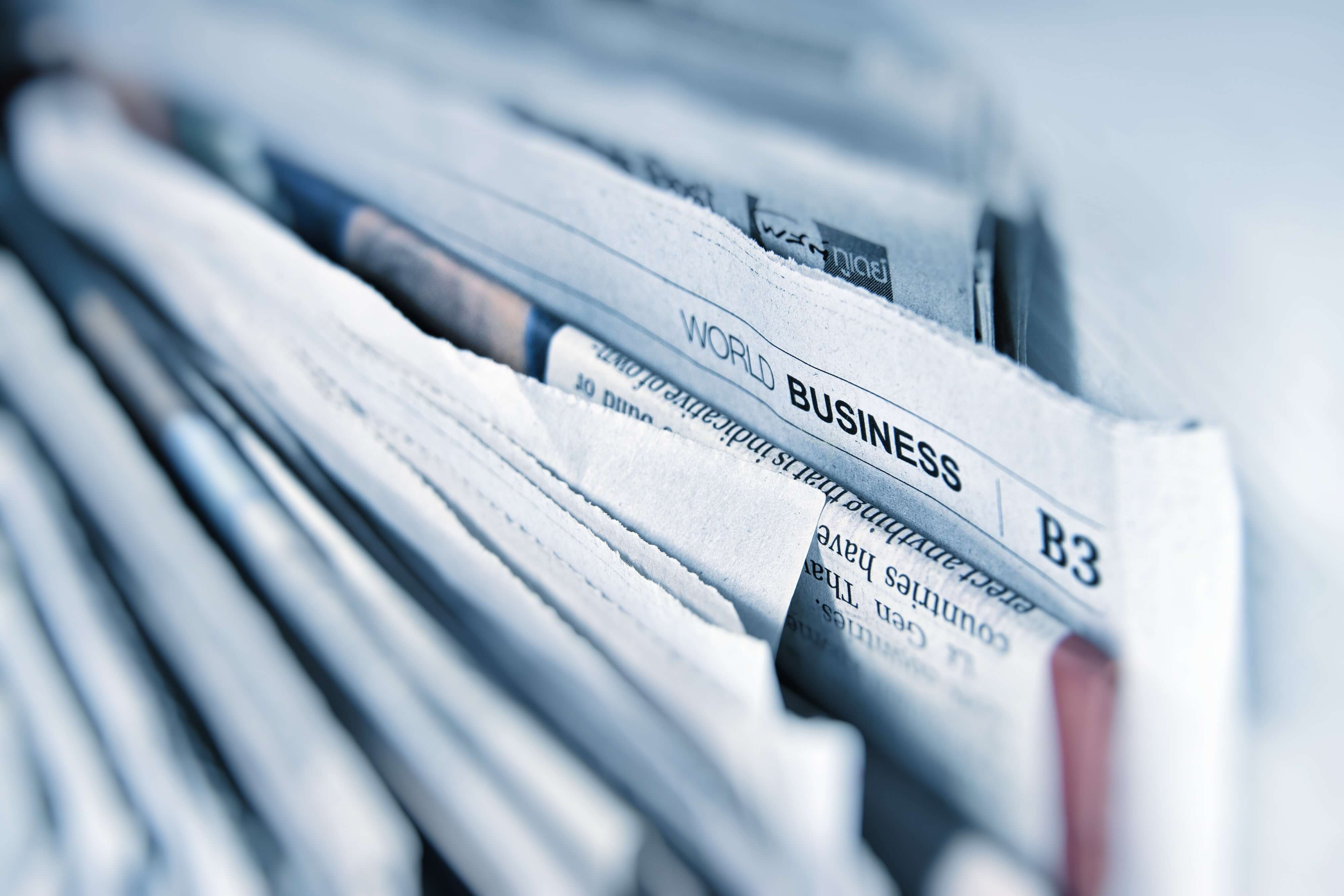 Insight
five years of rpc Germany
The consultancy The Retail Performance Company (rpc) is celebrating its five-year anniversary and its growth story from a start-up to an established provider for customer-centric retail transformations.
rpc Germany: Growth for the past five years
In February 2013 the management consultancy rpc – The Retail Performance Company was founded as a joint venture by the BMW Group and h&z Unternehmensberatung AG, and is based in Munich. The company's workforce has grown from seven to 300 employees within the space of five years. It has opened eight international offices in France (2013), Italy (2013), the USA (2013), the UK (2014), Spain (2014), Belgium (2014), China (2014) and the Netherlands (2015). How successful the rpc growth path is, is demonstrated by the award as "Growth Champion 2018": rpc achieved an outstanding 13th place out of 500 in the ranking of the fastest-growing companies in Germany executed by the news magazine Focus together with the data company Statista.
"Since it was founded in 2013, rpc has developed at an extremely dynamic pace," says Christian Feilmeier, Managing Director of consultancy rpc. "We have established ourselves as a specialist provider for customer-centric retail transformations. Thanks to our investments in digitalization-related areas, we can offer our customers a broad and forward-looking portfolio."
The pillars of rpc's consulting services include consulting, coaching, training, and talent management. The company's new specialist areas, retail design and data analytics, have enabled it to complete the circle and offer holistic end-to-end services to support businesses with developing a customer-focused transformation. Working in partnership with its customers, rpc develops customized solutions – including everything from strategy to implementation and management – to improve capabilities in sales and retail and to create sustained competitive advantages.
"Retail – the brand's interface with the end customer – will evolve progressively in the years to come. The tension between an analog and digital world is causing retailers to address the decisive question of how best to interact with their customers," explains Jan Schemuth, Managing Director of the business consulting firm rpc. "This is where our performance promise comes in: together with our customers we develop innovative retail concepts in order to connect brands and end customers and to generate real added value on both sides."
rpc's success is based on several pillars. The BMW Group's expertise in sales efficiency and h&z Management Consultancy's expertise in consulting gave rpc a solid framework of experience from the outset to enable it to pass on its retail, sales and after-sales know-how to its customers. Having invested early in internationalization in Europe, the USA and China, rpc benefits from having connected centers of competence with different areas of focus and international expertise. This means that rpc can execute retail projects not only for the headquarters but also at a regional level in core markets.
The management consultancy places emphasis on diversity when recruiting and training talented individuals: "The varied career histories, backgrounds, and training of our colleagues form an unbeatable and authentic team, which is something our customers greatly value. Our international and connected cooperation is also a contributing factor to this success," emphasizes Christian Feilmeier.
other interesting insights