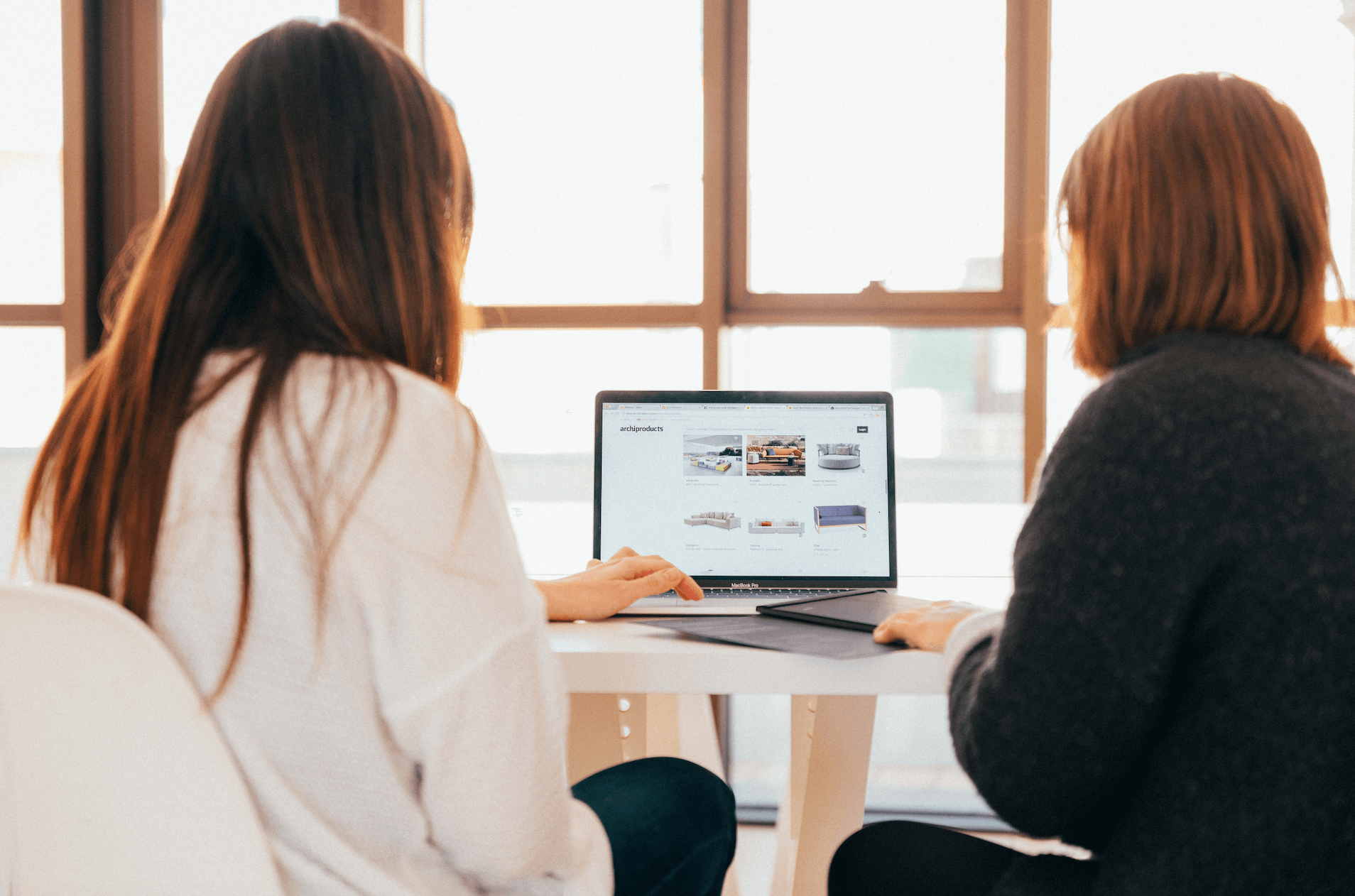 Insight
Data analytics in sales and marketing
by timo grandpair
Do you also want to use analytics to improve sales and marketing? You are not alone. Most companies already have extensive digitalization strategies in place that include the use of analytical models, for example, to better address customers. But what seems relatively easy in strategy usually proves to be a lengthy Sisyphean task that is often doomed to failure. Analytical models that have been constructed end up in the files of the data science team that was set up specifically for this purpose, instead of optimizing the company's communication.
How to use analytics to improve your sales and marketing
In order to avoid such a worst-case scenario and to put analytics into practice, companies need to concentrate on three core aspects. We show you these on the basis of an example: Marketing Manager "Markus":
1. Open collaboration instead of a knowledge barrier
Markus, Marketing Manager at a SME in Germany, is trying to make his campaigns more individual and effective through analytics. Unfortunately, he often lacks the knowledge about new data attributes or analytical models that he could use to personalize his next newsletter. These are often developed and implemented in the responsible specialist department and then communicated and explained rather sparsely.
However, in our experience, this common process has proven to be poor because it has been shown to lead to knowledge barriers between departments such as data integration, analytics and marketing. The consequences include misunderstandings, delays and rising costs per campaign due to long coordination and test phases. To counteract this, many large companies are already working with collaboration software (e.g. Workplace by Facebook) to make knowledge available across department boundaries via open documentation. We are convinced that this is only one part of a cross-functional collaboration model, which should also include a common target, for example. Such a model can and should be defined early through a strategic kick-off and collaboration workshops. It demonstrably leads to significant time savings and increases employee motivation.
2. Role-specific development instead of generic product training
Now that Markus is aware of the collaboration model, it is time to implement new, customized campaigns. Therefore, a new marketing automation tool was implemented and generically trained by the software provider for this purpose. During a two-day training session with 15 other potential users, Markus gained insights into the basic functions by means of long click examples and prepared cases in a company-independent "sandbox." Manufacturer training (usually a one-size-fits-all solution) usually only offers generic content that does not address the individual roles of the user. The fact that this is not very effective is also reflected in the learning effect of Markus – after a short time, his attention rapidly drops and he is only actively processing little information.
Does this seem familiar to you? We at rpc avoid such or similar scenarios through an approach specific to the role- and learning-type. Markus, our ambitious Marketing Manager, can first learn the necessary skills for the new technical possibilities in his company via e-learning, acquiring the basics himself. The role-specific skills in the tool that are important for him and his work are then acquired by training on the job with the support of a coach. There is also an internal online community available for very detailed questions, connecting Markus with his colleagues from other departments or locations.
3. Integrated change approach instead of technical roll-out
Now Markus has the necessary knowledge and is familiar with the new tools at his disposal. Nevertheless, he still does not use analytical models in his communication. Why? – "We've always done it this way, I don't care what they came up with." Reasons for such statements are usually personal fears of a loss of control and power, for example, or the unwillingness as a manager to have to admit that the previous process was suboptimal. This resistance is supported by outdated and rigid business processes and departmental thinking, which is a common phenomenon in large companies.
Reasons for this are usually a belated integration and the resulting employee demotivation. But our experience shows that a sustainable change approach can greatly minimize these risks. For example, temperature checks can help to understand the actual mood within the team and thus reduce the number of dissatisfied employees. It is important to involve employees in decision-making and development processes right from the start.
Advanced analytics – from strategy to operative use
We at rpc believe that analytics and predictive modeling are essential to building meaningful relationships with customers. However, it is complex to implement new approaches within a company without wasting time and resources. Different skills are required to empower the whole organization. We will show you how our skills in data analytics, coaching and training give you the ability to make a difference in a difficult environment. In the end, you will have the same mind-set, as well as the (role-specific) knowledge and skills to actually use new data-driven methods.
"In the future, it will increasingly become a matter of course for customers to be able to interact with a company at any time using their preferred channels. Used correctly, CRM and Big Data make a critical contribution to understanding customer activity and improving the customer experience through optimized, cross-channel contact management."
contact our data analytics partner
expert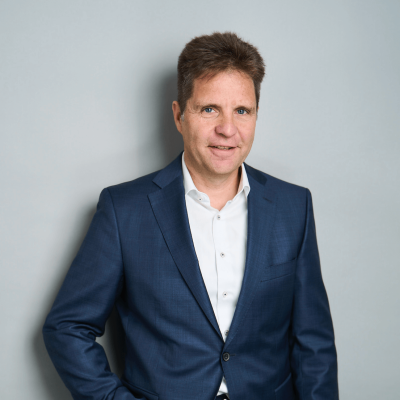 Christian Feilmeier
Managing Director and CEO
about
Christian Feilmeier is responsible for our German, Austrian, Swiss, Chinese, and North American markets at rpc. Before joining our company in 2011 to concentrate his efforts on retail performance, he last served as CFO of BMW Group Canada. Previously, he held various roles in BMW Group's financial division.
other interesting insights