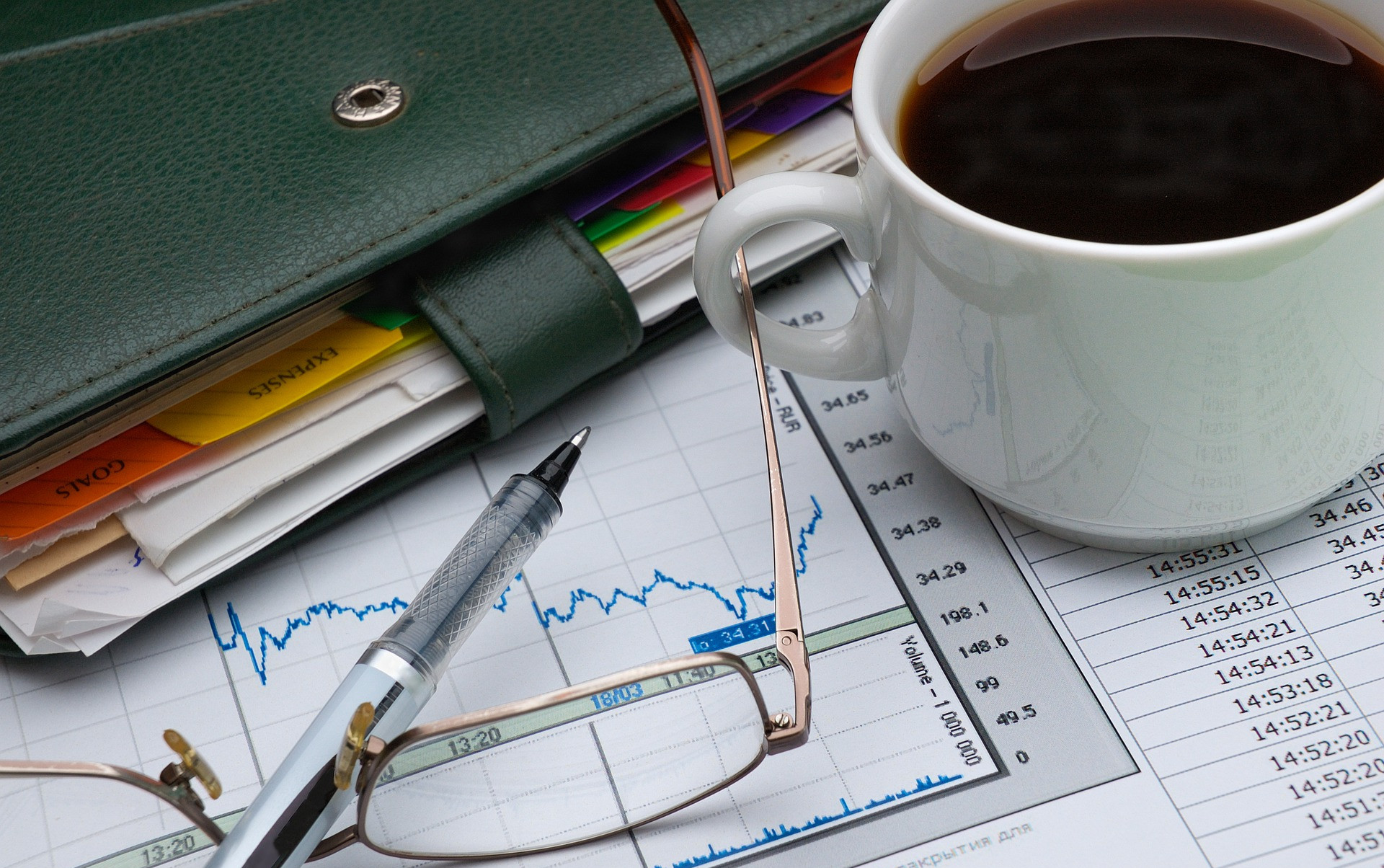 Insight
Demand Forecasting: data-based demand predictions for your business
BY DR. SEBASTIAN KOCH, DR. DENISE MUSCHIK,
DR. MAXIMILIAN HAUSMANN
Demand forecasts are an essential part of a retailer's business planning to overcome short-term imbalances of supply and demand and to identify long-term future sales opportunities early. In the era of data, there are many
reasons
to optimize and automate demand forecasts with mathematical and statistical methods for a sustainable business success.
Demand is highly volatile particularly in the retail industry, often leading to an imbalance of supply and demand. Failure to anticipate demand correctly can result in depleted or excess inventory, lost profits due to lost revenues, unnecessary costs, and dissatisfied customers.
To avoid such risks and identify future sales opportunities early, demand forecasts are essential for business planning. Therefore, retailers should optimize and automate their demand forecasts on a data-driven basis.
Demand Forecasting
Demand forecasting is generally understood as the estimation of future customer demand (figuratively speaking, how many goods can be sold in certain periods in the future) by analyzing and extrapolating historical data. This involves using information such as past sales figures, seasonal trends, data on facelifts and other relevant influencing factors to generate an outlook on the future development of demand.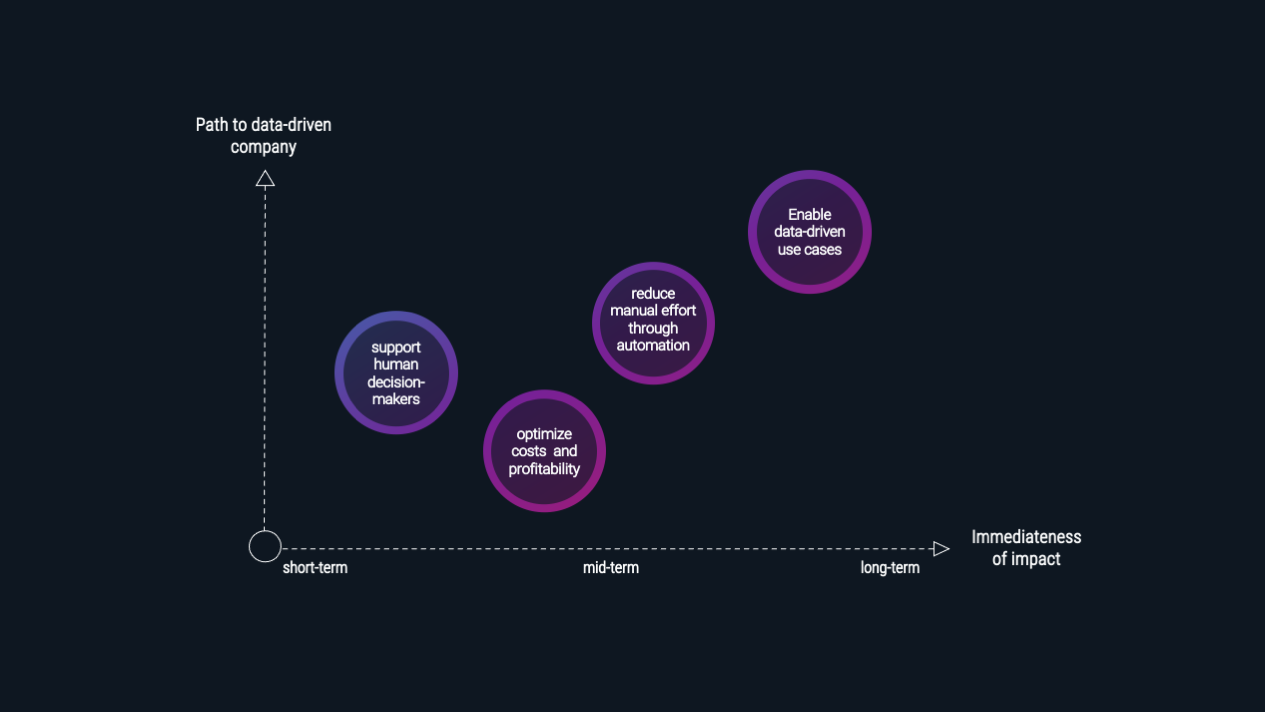 The most important reasons why we recommend enriching and optimizing demand forecasts with mathematical and statistical methods for sustainable business success are:
Automation
Automation reduces manual effort. Although the initial effort required to develop such a solution is high, the automation itself as well as the simpler consideration of multiple influencing factors and data sources save a lot of time in the medium and long term. Employees can then invest this freed-up time in more strategic work, such as concentrating on deriving measures from the forecasts.
precise basis for human decision-making
Data-driven demand forecasts provide a precise basis for human decision-making: They provide a basis for planning and decision-making beyond gut feelings, the quality of forecasts can be demonstrated, cause-effect relationships can be analyzed, demand can even be broken down into its components, and different sales scenarios can be simulated.
increased profitability & customer satisfaction
Better demand forecasts reduce costs, increase profitability and customer satisfaction: Good forecasts enable stock to be aligned with expected demand. On the one hand, this results in fewer stock shortages and missed sales opportunities. On the other hand, less discounts must be granted in order to sell off goods from an overstocked warehouse.
key driver for many data-driven use cases
Finally, demand forecasting is the key driver for many data-driven use cases: In fact, many successful companies have built their business model on the existence of accurate demand forecasts. They use the forecasts, for example, for dynamic pricing, for planning sales promotions, or for analyzing, planning, and simulating production, stock, and personnel.
Particularly in the retail sector, smart demand forecasting must overcome several challenges and special features. For example, past sales figures are often only available for a few years, products have short life cycles, products have to be grouped into product categories and relevant exogenous influencing factors have to be identified.
With its experience in data analytics and digital transformation on the one hand and retail on the other, rpc can support you optimally and show you how to successfully implement demand forecasting in your company!
Contact us!