Insight
how customer data drives profitability – a data-driven path to profitable growth
by dr. denise muschik
Read here how to unify a combined strategy for profitable growth.
three steps to profitable growth with a focus on relevant customer relationships
How do I run my business profitably while tapping into the potential of my customers? Is my offer relevant to my customers? How can I improve my customer relationships? These are the questions, companies ask themselves every day, and the challenges they have to face. Often, there are many approaches to get to the same goal, and managers are overwhelmed with deciding where to start first in order to manage as efficiently as possible. From a business perspective, growth is the goal; from a customer perspective, a relevant offering and a good relationship with the brand are critical.
Measure the customer's current or past value proposition
Looking at all the information you already have about your customers is the first step in managing for customer value. In this way, one can determine how profitable the customer base is for the company. Ultimately, this means how much profit was generated with each customer specifically in a certain period of time, for example in the last four years, after deducting costs.
Assess the future value contribution of the customer relationship
Based on the customer data, one can also derive in the second step how high the potential of this customer will be in the future. In detail, this means creating a statistical forecast for the future value contribution of each customer. The larger the database with history, the more accurate the forecast. When calculating future potential, it is of course possible to include certain factors such as a customer's age and needs for a more accurate estimate. For example, insurance companies know that certain products are relevant at different stages of life. Up to this point, one looks at customers in two dimensions and could already divide them into profitable and less profitable customers with a certain potential.
Assess the quality of the relationship between the customer and the company
As a third step, the data-based view of the customer base becomes truly comprehensive by attempting to map each customer's relationship with the company and thus make it measurable. Here, companies can get creative and test different ways to map a customer's loyalty in numbers. Possible examples include newsletter sign-up, participation in a customer program, number of event visits, frequency of orders, and more. Such factors can be combined into a score for the customer relationship and incorporated into an overall view, with the result that you can now map three dimensions that help identify different customer segments. As a result of this consideration, particularly loyal customers can be found whose sales can be increased in the future; or particularly profitable fans of the brand who should remain so in the future. Recommendations for action can then be derived for each defined customer group, which can be used in marketing and sales for differentiated customer management. One customer group may be offered exclusive products, while another may be served more reactively.
This three-dimensional approach enables companies to use their own data knowledge and "hard facts" to strategically align all customer-facing areas of the company toward a common goal of profitable growth.The "customer value cube" from rpc combines the dimensions of customer value, customer potential, and customer relationship. Our data analytics experts help you introduce and implement the customer value cube in your company. Depending on the individual starting point, we provide support in bringing together relevant data or creating the IT system-side prerequisites for analyzing customer data. Even with a small data base, it is possible to generate the first valuable insights and build on them.
read more about our customer value cube model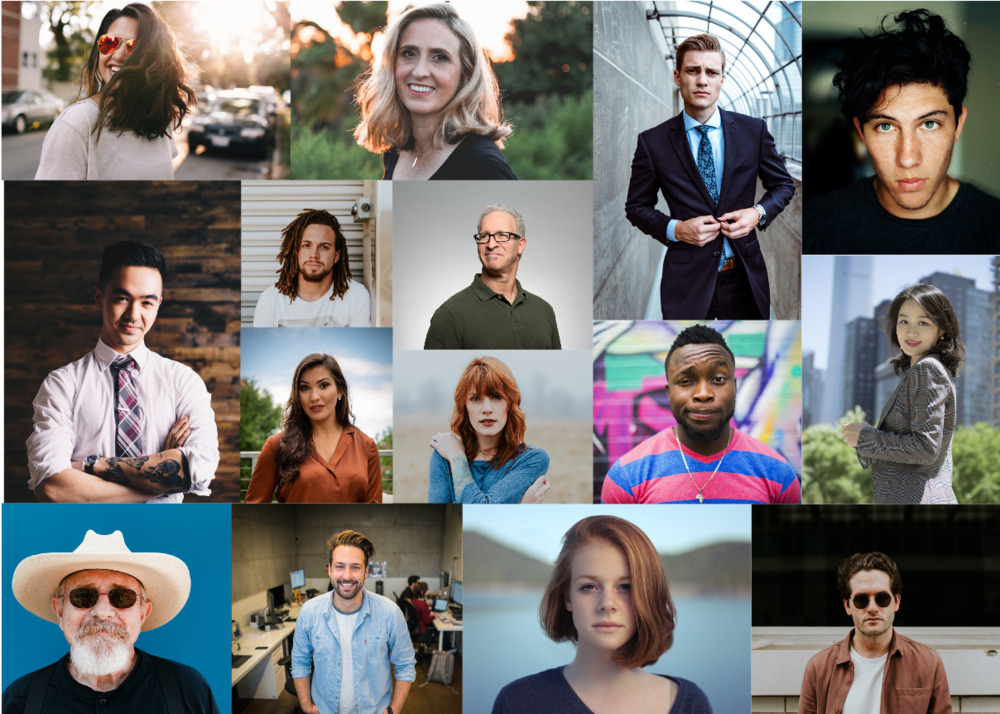 would you like to understand how we can help you in your situation? contact us!
expert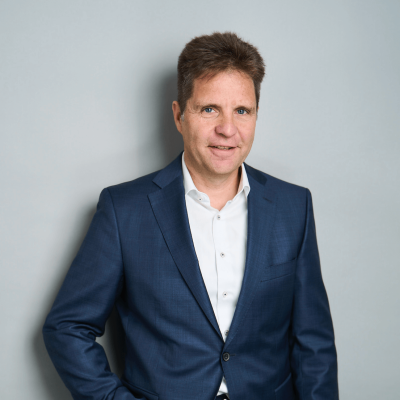 Christian Feilmeier
Managing Director and CEO
about
Christian Feilmeier is responsible for our German, Austrian, Swiss, Chinese, and North American markets at rpc. Before joining our company in 2011 to concentrate his efforts on retail performance, he last served as CFO of BMW Group Canada. Previously, he held various roles in BMW Group's financial division.
other interesting insights