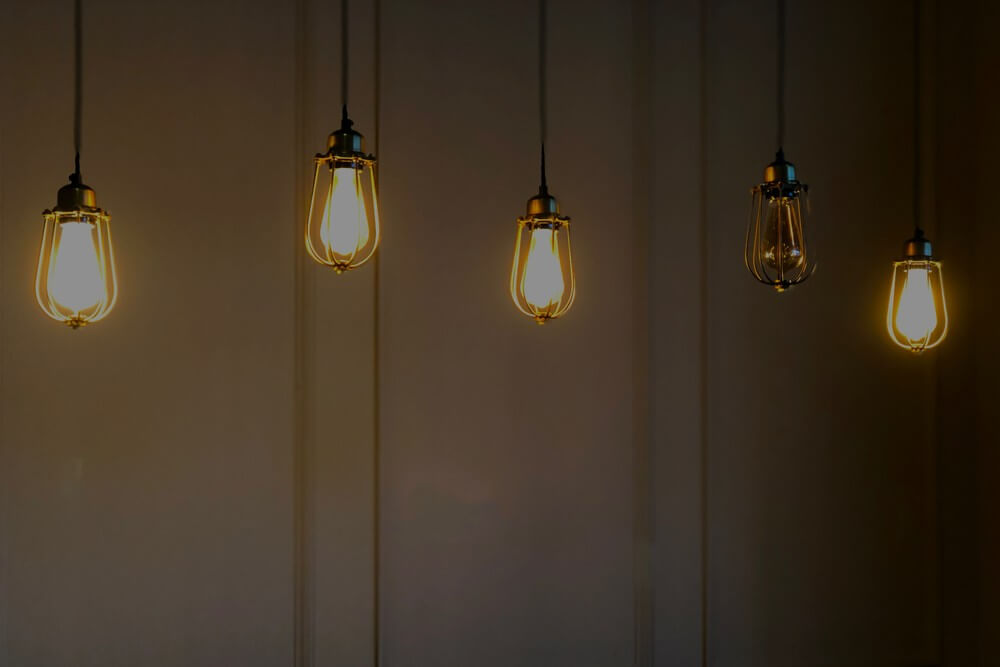 Insight
anti burnout coaching
Long working hours, frequent interruptions in the office, vague instructions and a lack of recognition – is this how working life looks like in your company? The consequences are frustration, tension, and self-doubt. And it could get even worse. The age of digital transformation raises new challenges, such as a faster work-pace, the constant flood of information and a demand for new skills. Possible results? A high-stress level and finally burnout. Our author and coachingexpert Bengt Koenig knows, what this disease makes with your employees and your company – and how you can stop this vicious cycle.
Is your workplace making you sick? Targeted management coaching to eliminate burnout
Long working hours, frequent interruptions in the office, vague instructions, and a lack of recognition leads to frustration, tension, and self-doubt. These are some of the characteristics of working life. On top of this, the age of digital transformation raises a specific set of challenges: a faster work-pace, the constant flood of information, and a demand for new skill sets to manage all of this. When people exceed the limit of their own personal productivity the result is burn-out. This is a problem which occurs to the detriment of personal health, families, and employers.
As the World Health Organization declares work-related stress one of the greatest dangers of the 21stcentury, many businesses can offer up their stats as confirmation: According to a stress study conducted by German health insurance company Techniker Krankenkassein 2016, four out of ten employees between the ages of 30 to 39 feel worn out and exhausted. This is a career generation addicted to career and personal advancement. According to German health insurance company DAK, roughly 15 percent of the sick days taken by employees were due to mental health problems. And figures released by German health insurance company AOK show that while the number of sick days taken due to burnout was 8.1 days per 1,000 members back in 2004, this number has now risen to 109.9 days.
Responding to the demands of the 21st century consumer
The commerce sector is no stranger to burnout. Digital transformation means customers are more demanding than ever, with consumer engagement occurring across multiple channels and touch points. Employees are expected to act as brand ambassadors, demonstrate expert knowledge, and establish a positive relationship with the customer everywhere and at all times. Even unjustified complaints or personal attacks are expected to be met with a calm corporate response.
It's all a bit of a pressure cooker, isn't it?
Though it's difficult to function under these conditions, the threat of being labeled as an underperformer casts a dark shadow in the lives of many working people. Employees work longer hours, sleep less, process and analyze information harder – and still their productivity may actually decrease. The negative effects on the body, mind, and soul (at first underestimated) are only perceived when the employee is already consumed by exhaustion.
For businesses this means limited productivity, long periods of absence, and a greater burden placed on the wider team. While the level of motivation within the team drops and anxiety grows, personnel costs for the company increase and productivity, efficiency, and innovation suffer.
Relieving the burden – burnout coaching for executives
It's time to take action on workplace health. Companies should take steps to create a supportive work environment; managers must lead constructively and with empathy for individual employees. A new-style 'health-conscious management' can set an agenda defined by clear objectives and communication, well-balanced work roles, and positive motivation.
The workshops offered by the rpc – The Retail Performance Company put humans at the center of business. 'Knowledge transfer', 'awareness' and 'empowerment' are the pillars of the management coaching. Knowledge transfer involves imparting the latest information and advice on stress and coping with excessive work demands; awareness focuses on identifying critical processes and employees who may be at risk of burnout; and empowerment is centered on developing concrete coping mechanisms. A 'burnout health check' to identify factors and triggers is performed to analyze potential areas for stress within a company. This investment in burnout prevention pays off in the long run, as companies are able to identify the symptoms of burnout faster and more professionally.
rpc's coaching helps to eliminate workplace stress. Be part of our movement for a healthier corporate culture!
The complete article is also published on LinkedIn.
contact our coaching partner
expert
about
Erik Bellendir is partner and founding member of rpc. He heads-up our global retail performance coaching division and is responsible for the rpc office in Great Britain. He also leads the commercial vehicle industry experts group. Erik draws on his experience as a specialist for global sales performance programmes, as well as his tenures in retail, sales, advertising and marketing.
other interesting insights