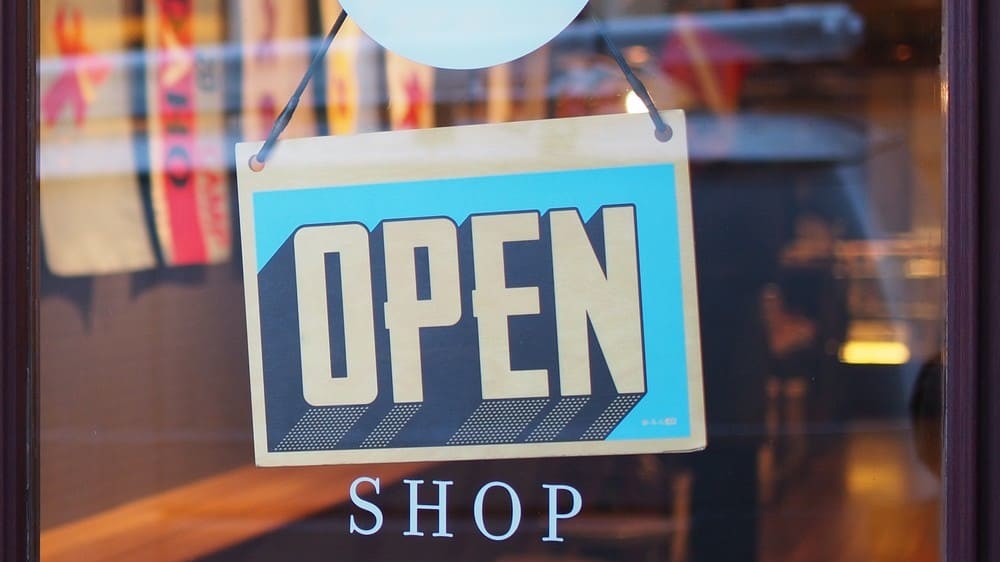 Insight
the stationary trade in upheaval
by Jan Schemuth and Dr. Nathalie Neumann
From physical retail to e-commerce? Or is the trend going in the other direction? Retailers are faced with a paradox and thus with many open questions. So how does it look like, the shop format of the future?
A current example: Deutsche Telekom
The core of success lies in a holistic support. With a workflow management platform not only the current status of the participating dealers is queried but also individual assistance can be provided. The result: the efficiency of the rollout phase can be improved by around 20%. To get to the bottom of the solution, a current project between rpc and Deutsche Telekom provides interesting insights into the implementation of their retail format strategy and retail design. Integrated and holistic – these are the targets for marketing Deutsche Telekom's new product range in the dealer shops and to shape a better customer journey. To live up to expectations, rpc develops an all-around concept to bring outdated shops up to the latest state of stationary trade.
how that's going to look like
Touchpoints like digital technologies and content are to be integrated more strongly into the shop concept and oriented more towards the needs of the customers. In short: the brand becomes more tangible for the customer at the point of sale. The reason: perfect interaction of physical and digital channels. Two further success factors: Sales staff trained in the new digital technologies and demonstrations of live applications.
the paradox of retail
While the stationary trade has been overtaken by e-commerce for years, shop formats and shop designs are becoming increasingly important again for the customer experience. This sounds paradoxical, but it is very easy to explain. Because the stationary trade of tomorrow has nothing to do with outdated retail stores of yesterday. Customers' demands for product presentations are increasing and putting dealers under pressure. The key word for a perfect customer experience is emotion – from the shop door to the cash register and back!
this is where rpc comes in
rpc controls the entire process, from A to Z: a decisive difference to previous sales strategies. Because here the dealers are looked after holistically – from the dealer approach, via the redesign up to the reopening of the shop. rpc helps to leverage the customer experience management in retail and sales by redesigning the retail stores for Deutsche Telekom.
your contact
expert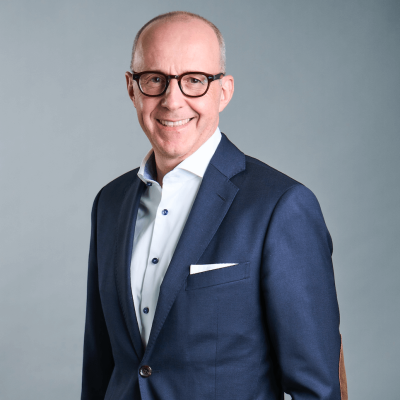 Jan Schemuth
Managing Director
about
Jan Schemuth is managing director and chief financial officer of rpc. He is responsible for new client accounts and markets, business development, and operative business management.
other interesting insights