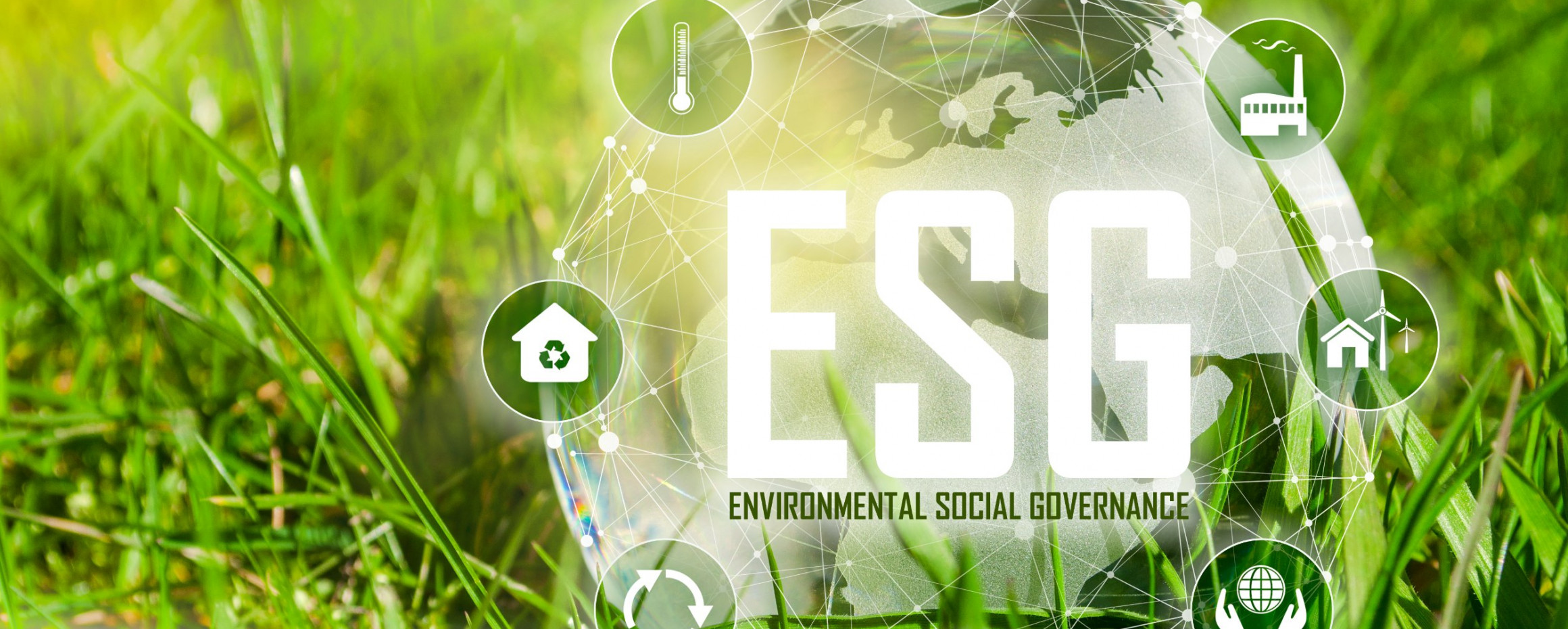 By BENGT König
Survey about "Sustainability in car dealerships"
Sustainability is no longer a trend. It is essential to life. Nevertheless, people often wonder what exactly is meant by it. We deal intensively with this topic. In the course of this, we conduct a 100% anonymous survey to find out the opinions within car dealerships.
Three letters to explain sustainability simply. E S G!

E= Environment (the effect on the environment)
S= Social (the social aspect)
G= Governance (the management of the company)

But it is not so simple, because we are not only talking about waste separation, preventing child labour and complying with legal requirements.

Sustainability is so much more.
Our experts at rpc - The Retail Performance Company deal intensively with the topic of sustainability. We accompany more and more clients in development and implementation of a sustainability strategy.
With this 100% anonymous survey, we would like to find out what your opinion is on the subject of sustainability in your company. Please take 5 minutes to complete the survey. The results of the survey will be available on our homepage www.rpc-partners.com/sustainability-in-car-dealerships in the next few weeks. The survey will run from 01.08.2022 to 26.09.2022.
Expert Portfolio
expert
about
Erik Bellendir is partner and founding member of rpc. He heads-up our global retail performance coaching division and is responsible for the rpc office in Great Britain. He also leads the commercial vehicle industry experts group. Erik draws on his experience as a specialist for global sales performance programmes, as well as his tenures in retail, sales, advertising and marketing.