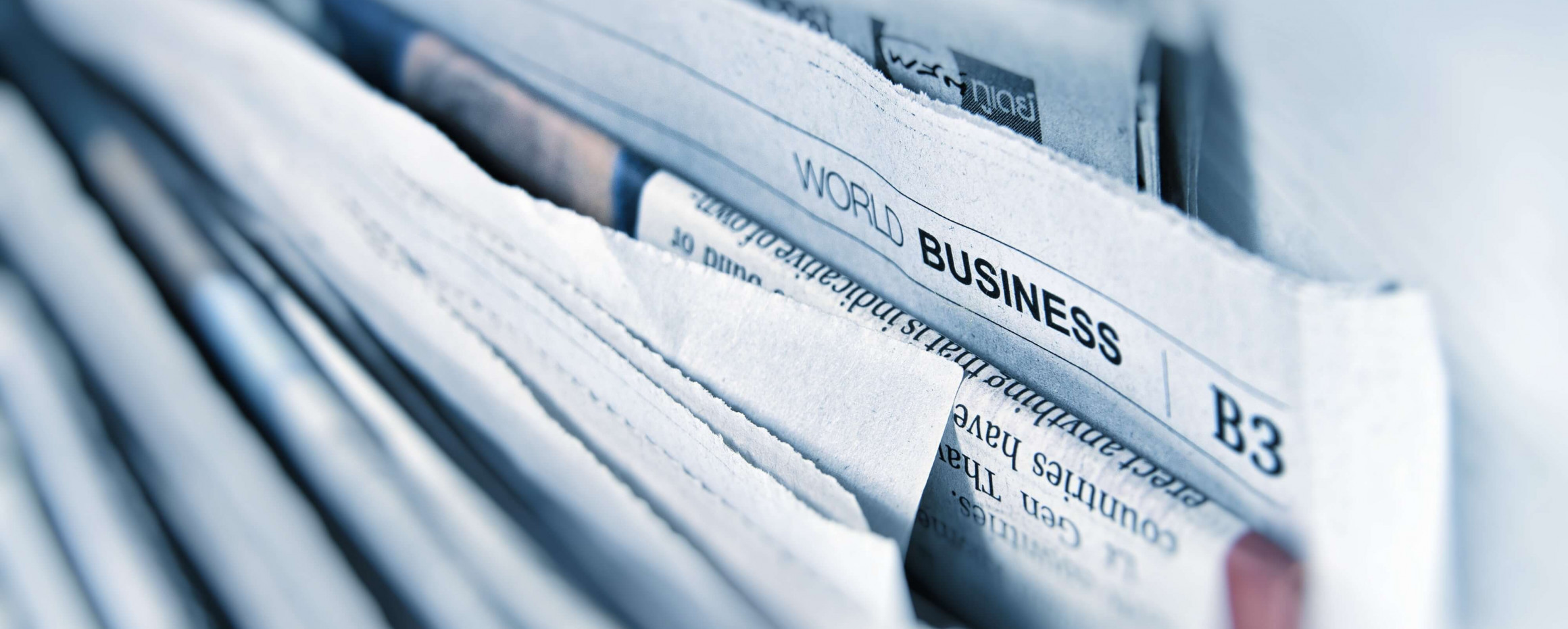 rpc continues to grow and appoints two new partners
The consultancy rpc is expanding its partner group at its Munich location as of July 1, 2018. Bernd Eigenstetter and Dr. Horst-Florian Jaeck head the new practice groups Customer Experience Design and Data Analytics.
Two new competencies lines: customer experience design and data analytics
Since its foundation in 2013, the management consultancy rpc has been growing and currently employs 370 people at nine locations. Recently, the new Retail Design and Data Analytics divisions were founded and complete the existing service portfolio of consulting, coaching, training and Talent Management. "The expansion of our business areas is the result of our dynamic development," says Christian Feilmeier, Managing Director of rpc. "With experts in retail design and data analytics, we offer our customers an unique range of competencies to accompany them on their way to a customer-centric transformation".
Jan Schemuth, Managing Director of the consultancy rpc, emphasizes: "We are very pleased to have won two new partners to head the Retail Design and Data Analytics competence areas as of July 1, 2018. With Bernd Eigenstetter and Dr. Horst-Florian Jaeck we can support our customers even more comprehensively in their sales strategies".
Bernd Eigenstetter heads the Customer Experience Design practice group and has many years of design experience at bulthaupt, designaffairs, Designit Munich and Phoenix Design. The focus of the 52-year-old at rpc is on customer experience design. This includes the design of digital touchpoints as well as experiences in the room along the Customer Journey. Eigenstetter studied mechanical engineering at the University of Applied Sciences in Munich and design with a focus on capital goods design at the University of Stuttgart.
Dr. Horst-Florian Jaeck leads the rpc practice group Data Analytics. He has several years of consulting experience in various management functions at MHP – A Porsche Company with a focus on customer experience management and big data analytics. The 40-year-old is a proven expert in analytical CRM, has successfully built up the Data Science division at his former employer, and has managed various, mostly international digitization projects in the automotive industry. After completing his business studies at the Catholic University of Eichstätt-Ingolstadt, Horst-Florian Jaeck completed his doctorate in Business Informatics on Customer Lifetime Value Analysis with Magna Cum Laude, also in Eichstätt-Ingolstadt.
other interesting insights